At Wallace Center for Hearing, we offer hearing aids from all of the "Big 6" hearing aid manufacturers. Each manufacturer offers something different and each has unique characteristics. Since we have accounts with all of these manufacturers we have the ability to choose the product that is most appropriate for you, your hearing loss, and your hearing needs.
---

Resound
ReSound is widely known for launching the first made-for-iPhone hearing aid. With a number of industry-leading features, their devices offer a rechargeable option, Bluetooth streaming, remote programming, and tinnitus features.

widex
A leading manufacturer from Denmark, Widex is known for its excellent sound quality. Their newer models are the first hearing aids to utilize machine learning capabilities. In addition to machine learning, their devices are made for iPhones, offer feedback control, and have tinnitus features.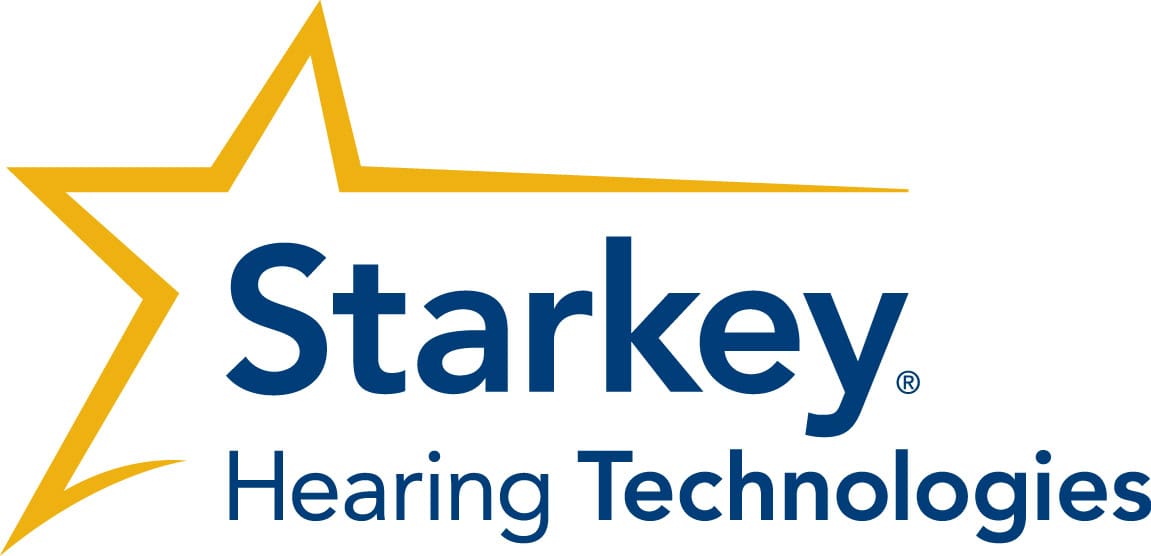 Starkey
Starkey is the only completely American-owned and operated manufacturer of hearing solutions. The company was originated out of Minnesota in 1967. Starkey employs a strong focus on charity and philanthropy, through their Starkey Hearing Foundation. Through the foundation, over a million people have been fitted with hearing aids who otherwise would not have access to them.

Oticon
Oticon is an innovative Danish brand known for offering exceptional sound quality. Their latest devices run on a high-powered platform and they are regarded as one of the top hearing aid models on the market. It boasts a rechargeable battery option, tinnitus features, feedback control, and Bluetooth connectivity.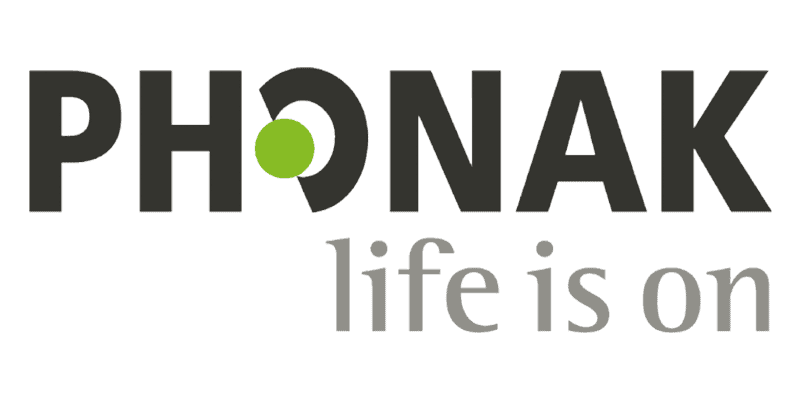 Phonak
Phonak was the brainchild of a group of investors out of Zurich in 1947 - and the company now operates out of 100 countries throughout the world. Phonak aims to develop and employ the highest levels of technology to solve the world's most difficult issues facing those with hearing loss.
Signia
Signia operates under their parent company, The Sivantos Group. The Sivantos Group is a massive player in the hearing aid industry - currently fitting about one in four hearing aids throughout the world. Within the Sivantos Group, Signia is considered the "forward-thinking brand". Signia hearing aids employ a focus on efficiency and innovation.