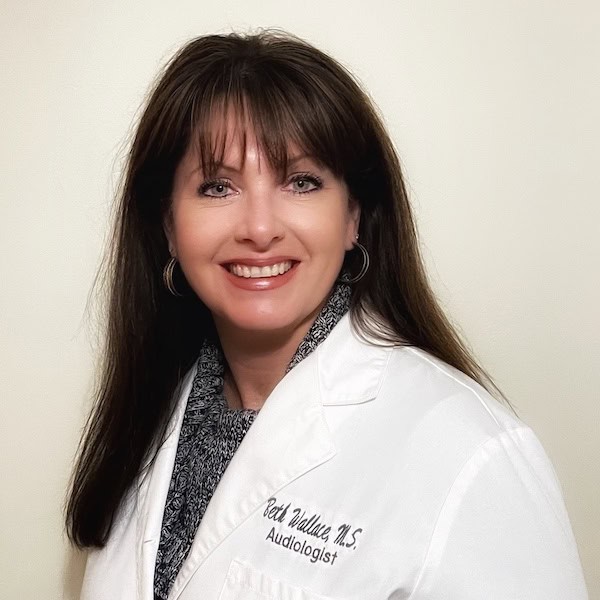 Beth A. Wallace, M.S., CCC-A
Audiologist/Owner
Beth Wallace was born and raised in the Illinois Valley area and has been providing audiological services to the Illinois Valley area for over 20 years. Beth Wallace resides in Dimmick Township with her husband, Nick Wallace, and their two boys, Ben and Evan.
Together, they have developed Wallace Center for Hearing, LLC to improve the hearing and quality of life for the residents of the Illinois Valley area. Beth Wallace is a trusted and experienced audiologist who provides audiological services to patients of all ages. She is skilled in diagnosing and treating hearing disorders and performing audiological testing. She is an expert in selecting, fitting, and verifying hearing aids. She specializes in assisting her patients to manage their auditory challenges.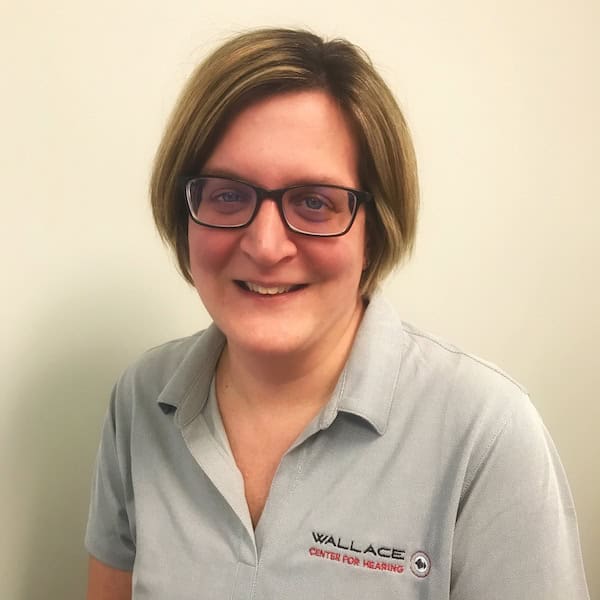 BECKY MILUS-KOFOID
OFFICE ASSISTANT
Becky Kofoid was born and raised in Oglesby, IL and continues to live there today with her family. She has been happily married to her husband, Steve Kofoid, for 20 years. They have three teenage children who are her pride and joy. In her spare time Becky enjoys watching sports, baking, and spending time with her friends and family.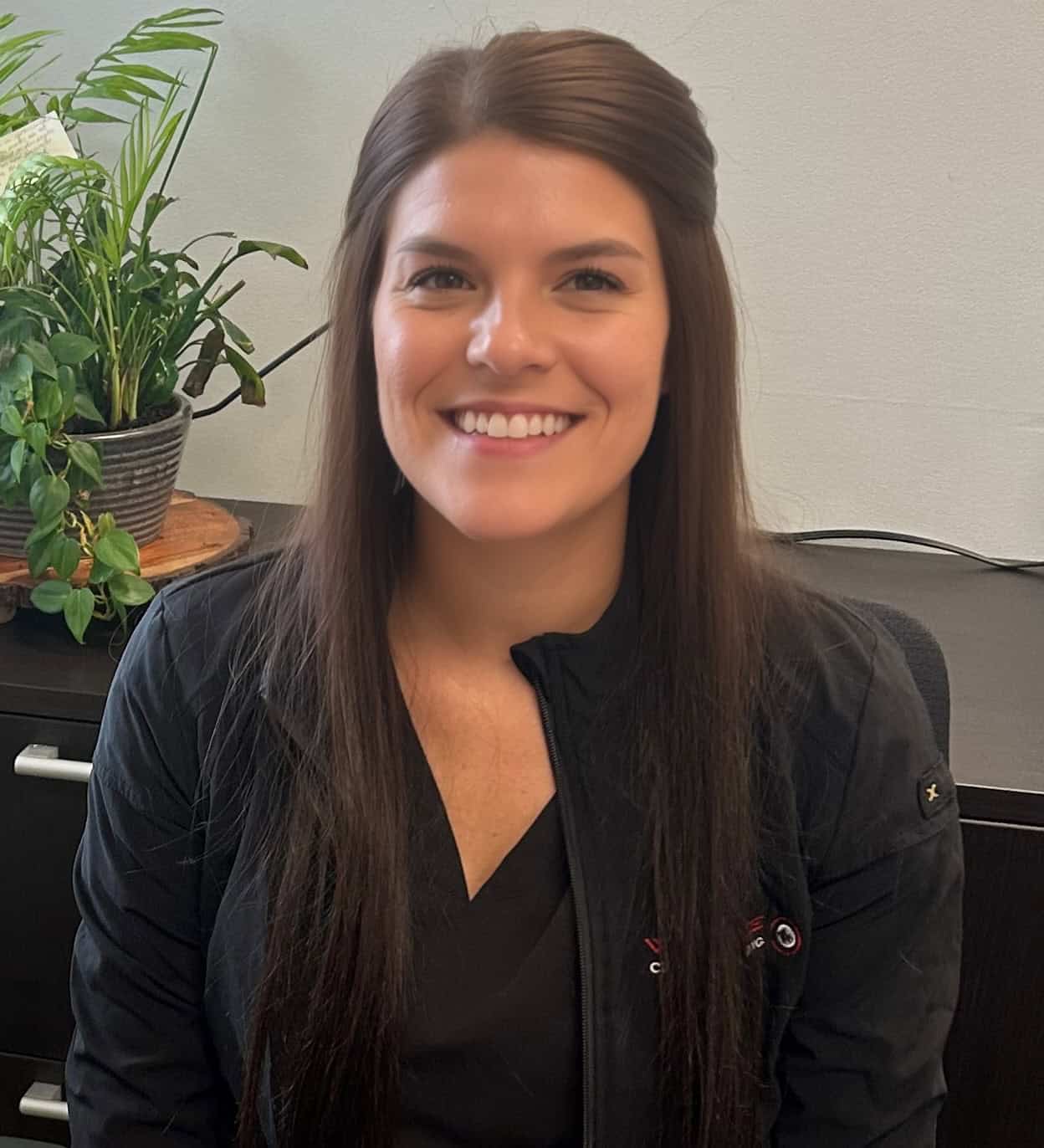 Lynsie Crickman
Patient Care Coordinator
Lynsie Crickman, our patient care coordinator, has a passion for working directly with our patients to provide them with the best possible care for their hearing needs. Lynsie was born and raised in the Illinois Valley area and currently resides in Cherry, IL. She is happily married to her husband of ten years, Jeff Crickman. They have a dog, Fiona, as well as a cat, Stevie. Lynsie enjoys the great outdoors, and her favorite hobbies include hiking, fishing, and spending time with her family and friends.
send a message
We look forward to helping you hear at your best. To get in touch with us, please fill out the form and we'll respond shortly!